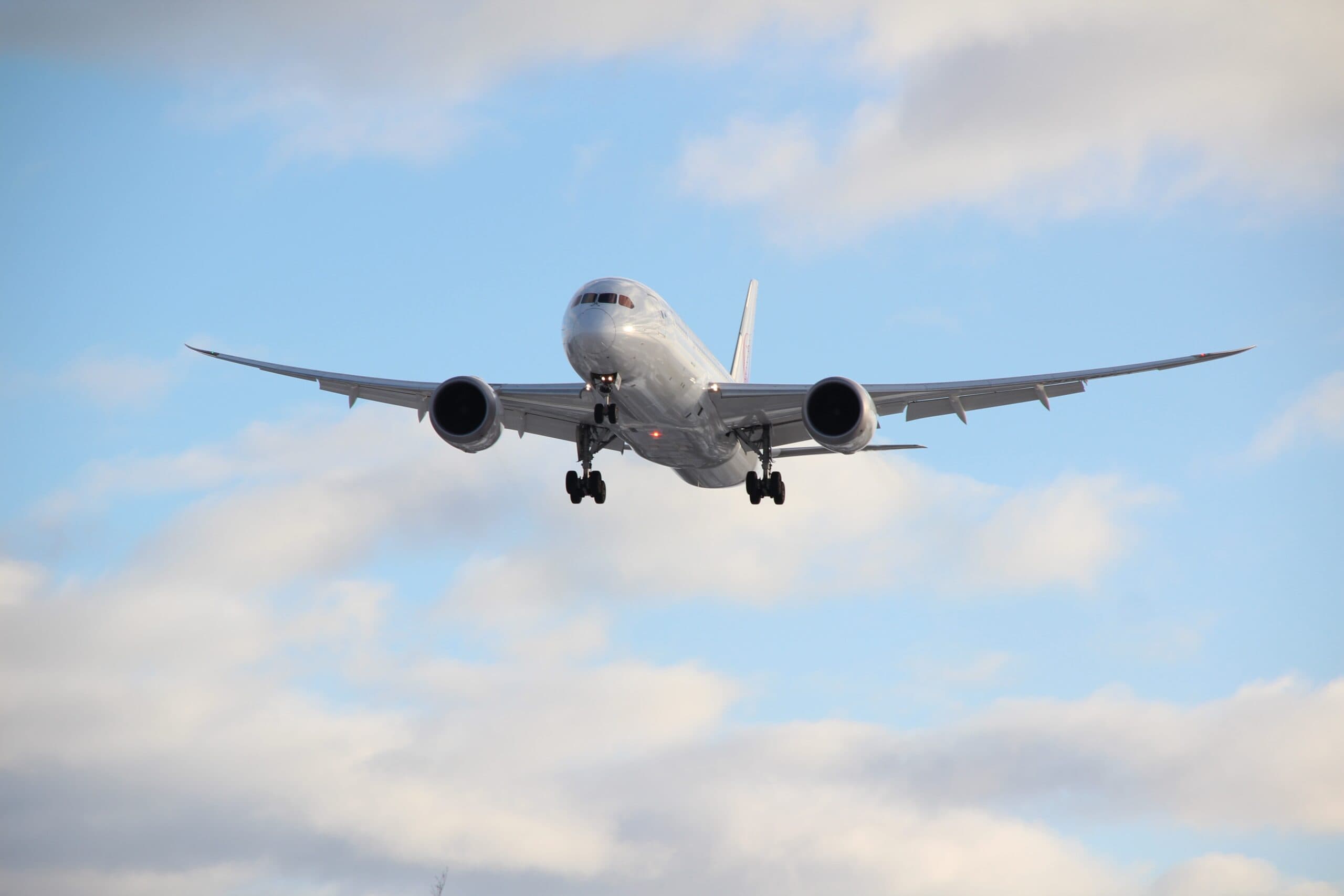 Repatriation Package
Ang Brothers Funeral Services is a household brand when it comes to Internal Funeral Repatriation services in Singapore. Depending on whether it is an inbound or outbound Repatriation Services, Ang Brothers Funeral Services repatriation cost start from $2,000 onwards.  We are Transparent in our pricing and Do not have any hidden costs. Be rest assured that there's no extra charge.
Ang Brothers Funeral Services is also the Preferred Funeral Repatriation agent by most of the Embassies in Singapore.
To help you understand our Repatriation Services better, below is a breakdown of the Repatriation Funeral Packages that we offer.
Enquire with us now to find out more.
| | |
| --- | --- |
| Repatriation Funeral Package | From $2,000 |
Repatriation from Singapore (Outbound) Singapore to Any Other Country
Collection of body from home/hospice/hospital.
Provision of required paperwork to acquire the coffin export permit from Port Health.
Handle all logistics required for sending of body back to homeland.
Provision of an air-conditioned holding parlour while waiting for customs clearance.
Provision of a translator to facilitate clear communication between bereaved family and us.
Liaison with overseas funeral home and/or undertaker to receive the body and casket.
Freight Charges and Airway Bill to ship human remains.
Authentication of all required documents for airport and airline clearance.
Repatriation to Singapore (Inbound) Any Other Country Back to Singapore
Handle all essential paperwork and logistics in order to avoid pointless delays overseas.
Seamless transition for bereaved family flying back to Singapore.
Allocation of Funeral Director to accompany and advise the bereaved family overseas if required.
Booking of air tickets for bereaved families flying back to Singapore.
Endorsement of all required documents for airport and airline clearance.
Application of Import Permit from Port Health and obtaining the Permit to Cremate/Burial.
Liaison with overseas funeral homes and/or undertakers to take instructions.
Payment Method
We accept cash, cheque & PayNow. Terms & conditions apply.
Why Choose Ang Brothers Funeral Services?
Funeral Services Singapore by Ang Brothers have developed a huge global presence and valuable network of business associates worldwide. We work extensively with consular, embassies and airlines to obtain endorsements for all required documents even on Public Holidays. Therefore, we are confident that no other funeral homes or undertakers can beat us on that because we do the impossible.
As a result, Funeral Services Singapore is able to influence the speed and still deliver excellent Repatriation Services in Singapore regardless inbound or outbound.
In conclusion, the Countries that we frequently work with include Indonesia, Thailand, Malaysia, Philippines, Myanmar, Nepal, China, Papua New Guinea, India, Belgium, Russia, New Zealand, Australia, Los Angeles, Holland, Korea, Costa Rica, Vietnam, Ireland, Sweden, Japan, Hong Kong and many more.
For instance, we are the Preferred Repatriation Services Company in Singapore that is trusted by many worldwide.
Need Further Assistance About the Funeral Service Packages.
Call or Whatsapp us today at +65 9871 8388 to inquire about our Funeral Service Packages.
We will guide you through the entire process with compassion and empathy, all whilst making sure to arrange a funeral that befits your loved one.