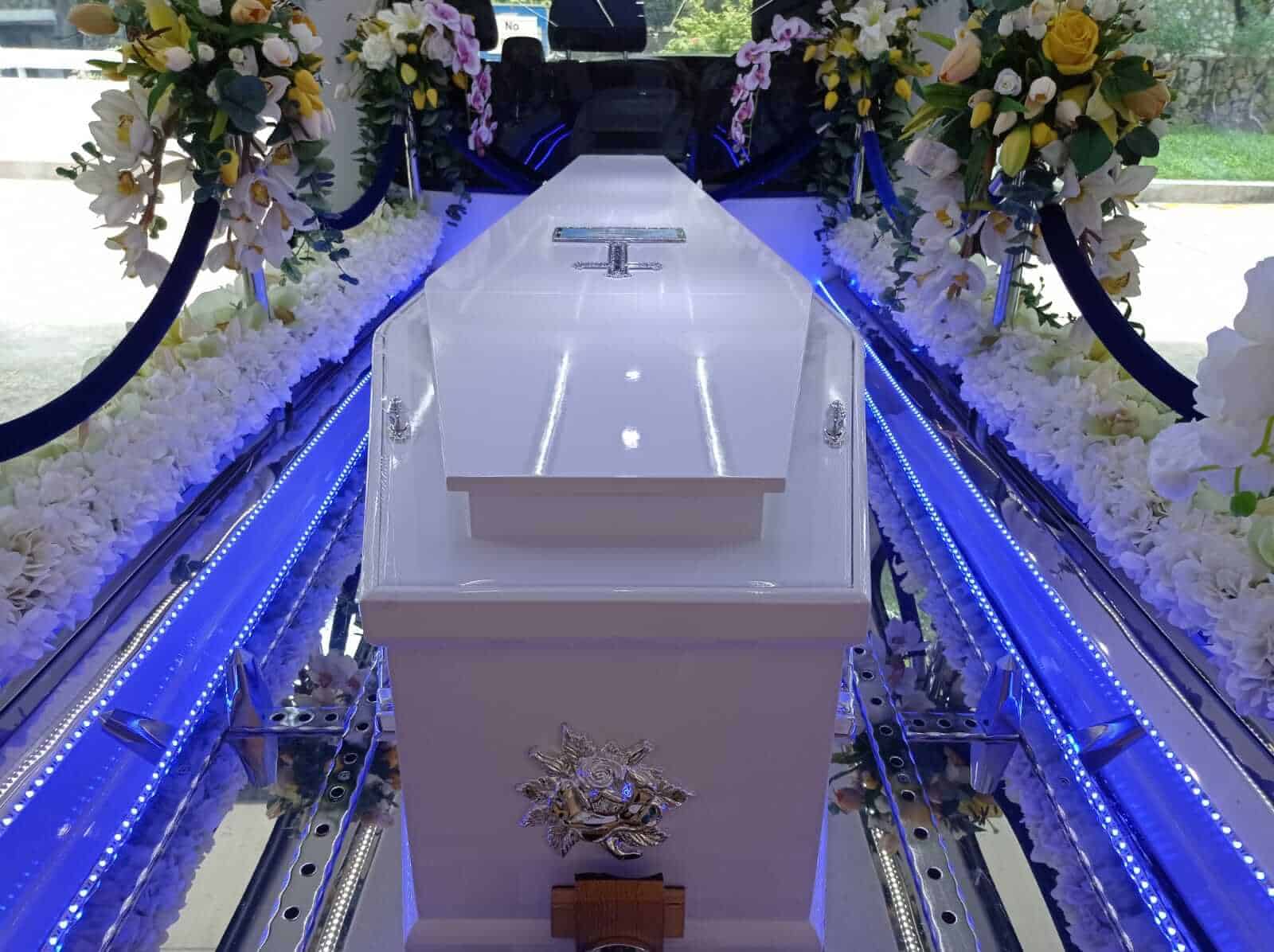 Direct Funeral Package offered by Ang Brothers Funeral priced at only $800. The Ang Brothers Funeral Services is the newest version of the Ang Brothers Casket Services. Therefore, we have four decades of enriched experience in providing funeral, casket, and repatriation services as well. A Direct Funeral Package is one of the various funeral packages we offer. Ang Brothers is the trusted and preferred Direct Funeral Director in Singapore. As a result, you may rely on us. Because, the Direct Funeral Package we offer, is the most affordable, economic, and complete in all respects. To conclude, we may say our Direct Cremation Package is the best among other Direct Funeral Packages that other funeral directors offer.
Basic Features of Direct Funeral
Direct Funeral may be a disposition option during which the body is cremated within the days immediately following the death. Therefore, a funeral wake service beforehand not present in the Direct Funeral. A direct cremation is the most economic (affordable) option for disposition. Actually, Ang Brothers cover all the aspects of a Direct Cremation in their Direct Funeral Packages. However, the basic features of a Direct Funeral may be summarized as follows –
The body is cremated immediately after death. Hence, it enables that you simply may engage the services of a crematory directly instead of a funeral parlour. Therefore, this will potentially prevent a big amount of cash.
The body is typically cremated in a simple container, instead of an upscale casket.
There's no viewing, visitation, or wake before the cremation, which eliminates the necessity for embalming or other body preparations.
A memorial service generally held at a later date, which eliminates the necessity for an upscale casket and funeral arrangements.
We, the Ang Brothers Funeral Services include all the features stated above in our Direct Funeral Packages.
How to arrange a Direct Funeral Service?
In most cases, the staff at the crematory able to handle all aspects of the cremation. Therefore, the services include completing the death certificate and transporting the body to the crematory for a nominal fee. Sometimes, a crematory will often charge a fraction of the worth that a funeral parlour would charge for an equivalent service.
You may also work with a funeral director to plan an immediate cremation. The funeral director will complete the death certificate and transport the body to the crematory for a little fee. However, the fee is included in Ang Brothers' Direct Funeral Package. Therefore, you don't need to be worried. To conclude, we cover every essential component of s Direct Funeral in our Direct Cremation Package. Finally, give us a call at +65 82650301 to know more about Direct Funeral Packages. Thus, arranging a Direct Funeral Service with Ang Brothers is simple.
Direct Funeral Packages
As you know that Direct Funeral is simple. Therefore this type of funeral do not include –
Funeral Hearse,
Massive Pall-Bearers,
Luxurious Ceremony,
Funeral Parlours,
Gorgeous Decorations, Paper Products,
Costly Food Menus,
High Valued Condolence Wreath.
However, Our Direct Funeral Packages include the following items –
Transportation of the body to cremation centre,
Slot Booking in Mandai Cremation Centre,
Mandai Cremation Fee,
Arrange a small prayer at par Religion of the deceased,
Ash Collection Service,
Ash disposal/Sea burial,
1 Unit Casket
A small team of pall-bearers on-demand as an add-on.
Non-Inclusive Items of Direct Funeral Package
Sometimes a death certificate may incur a small charge,
Autopsy charge if the death is unnatural,
Small ceremony arranged after the cremation,
Columbarium or Niche fee.
Why Choose Ang Brothers?
It's important to consider that not all providers will operate to the same high standards. So it's always advisable to choose a funeral provider with an established track-record, goodwill, and the right facilities. The reasons behind choosing us your Direct Funeral Director may be as follows –
You may arrange a Direct Funeral Package over the telephone with the help of our expert team of funeral experts. Therefore, you will not need to have several, often lengthy meetings with a Funeral Director.
40 – years of excellence in arranging Funeral Services and Casket Services.
No hidden cost. We provide transparent Direct Funeral Packages which priced at only $800.
Ang Brothers Funeral is respectful to every religion and everyone from different socio-economic strata. We understand the need for the people of Singapore better than any funeral directors.
Compliance with all Funeral Rules and protecting the interest of consumers.
How should I prepare?
There are a few things to take care of while preparing for the direct cremation service,
Clothing for your deceased loved one.
Choice of Items to put into the casket.
Identification card of your loved one and the next of kin for the death certificate application.