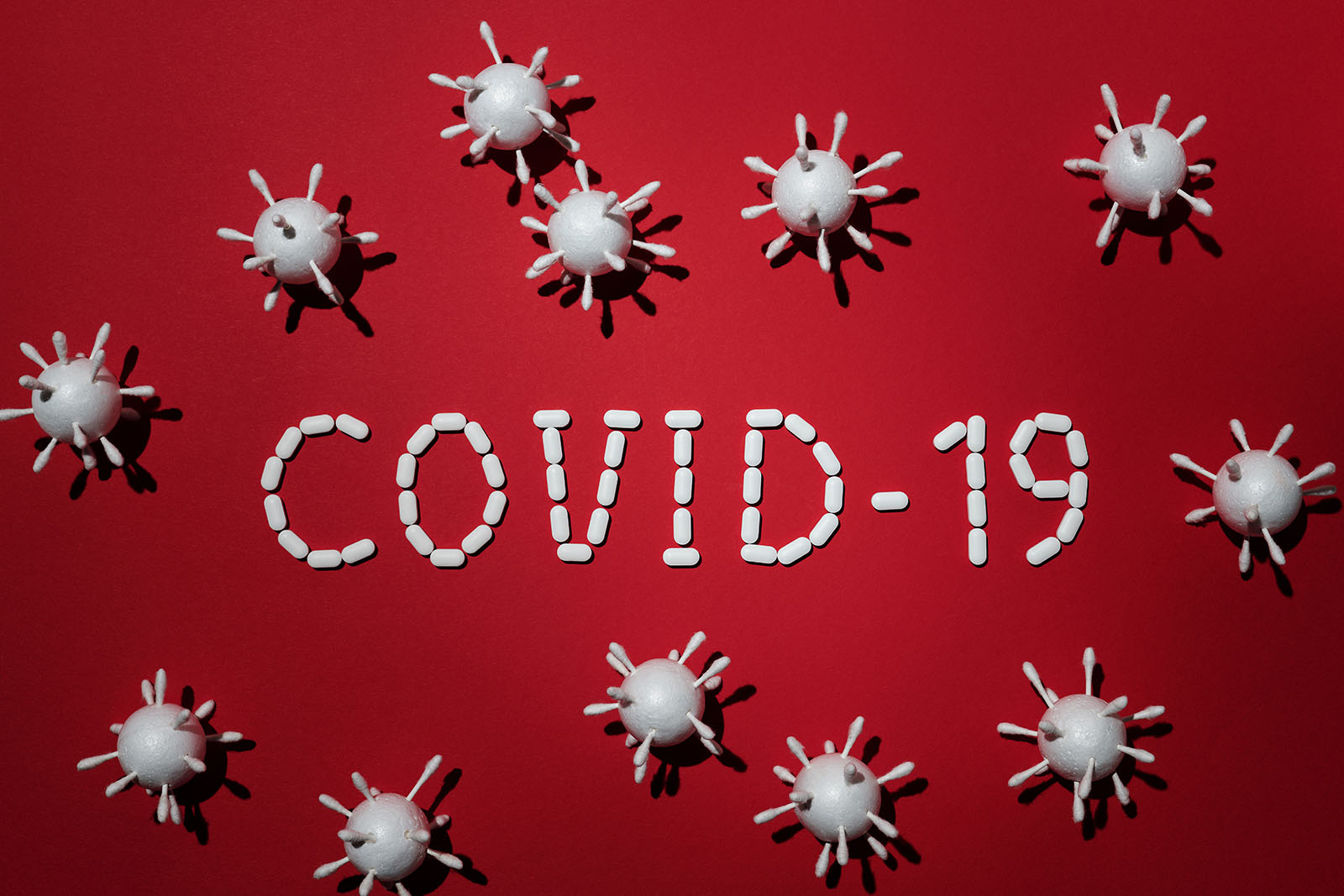 Content:
At Ang Brothers Funeral Services Singapore, 24/hr Hotline – +65 9871 8388,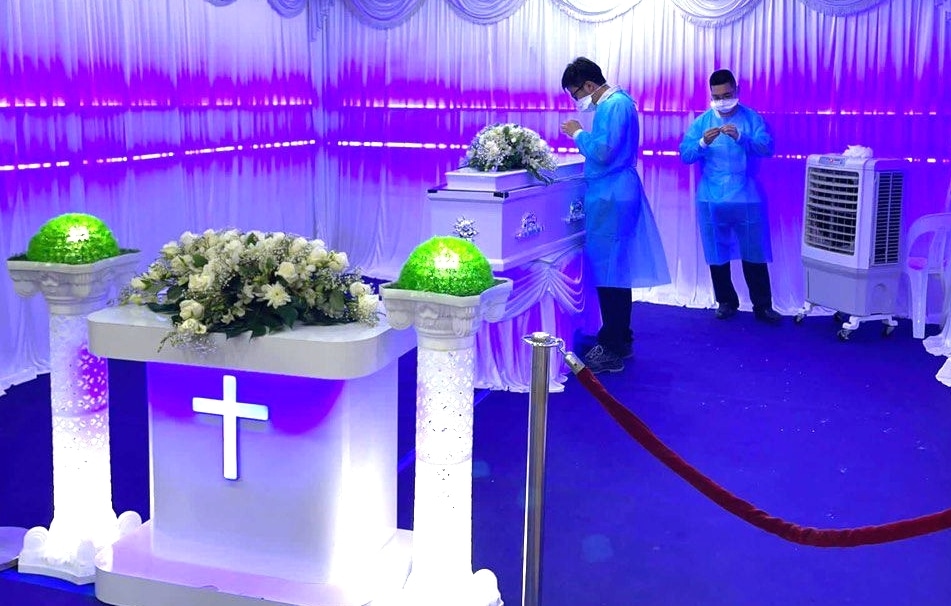 We understand how difficult it can be to make funeral arrangements during this pandemic. If you have any questions or concerns, please do not hesitate to contact us. Our team is here to support you and answer any questions you may have. Stay safe and healthy.
Buddhist Funeral Services
Taoist Funeral Services
Christian Funeral Services
Catholic Funeral Services
Repatriation Services
About Funeral COVID-19 Restrictions in Singapore
As the global pandemic of COVID-19 continues to sweep across nations, more and more countries are implementing various restrictions and shutdowns in a bid to contain the virus. Singapore is no exception, with the government's latest update to Vaccination-Differentiated Safe Management Measures (VDS)
One question that has been on many people's minds recently is how Covid-19 Funerals will be impacted. Here, we attempt to answer some of the most frequently asked questions pertaining to funeral COVID-19 arrangements in Singapore under the current Covid-19 situation.

Here we present the Top 5 FAQs about Funeral Arrangements during Covid-19.
---
1) Are Funeral Wakes allowed for COVID-19 Bodies?
Yes, you can hold a Funeral wake for up to 5 days at an HDB void deck/pavilion.
2) Can COVID-19's Body be Embalmed?
Under the current NEA regulation, Embalming should only be performed if there is no risk of infection. If the person has been deemed non-infectious but died within 28 days after their first positive COVID-19 PCR or ART test, then Embalming should not be performed therefore the casket will be hermetically sealed upon collection of the deceased in the hospital or hospice.
If a death occurs at home and the deceased is discovered to be positive via a doctor's certification, the body will be enclosed in at least one leak-proof bag before being placed in a hermetically sealed coffin.
3) What happens when the Deceased is a Foreigner with COVID-19?
If a foreigner passed away in Singapore and is found to be positive for Covid-19 on certification, it is strongly advised to cremate the body of the deceased before transporting the ashes back to their country of origin. Repatriation requires embalming and requires a negative Covid-19 test result certificate. 
Ang Brothers Funeral Services has one of the best Repatriation Services for Funeral COVID-19.
4) COVID-19 Funeral Restrictions for COVID-19 (No. of Pax allowed)?
The maximum number of attendees who can participate in a wake or funeral covid-19, including foot processions of 30 persons or fewer, will be removed from 15th March 2022. The venue's capacity will determine the maximum number of people that may attend at once.
In all mask-on situations, safe distance is encouraged but will not be necessary. However, for all mask-off situations, safe distance will continue to be required. The distance will be streamlined to a single safe distance of 1 metre for all settings.
Please take note that the lifting of event size limits is for all funeral events except for Home Funerals. For funerals held at home, the current requirement of up to 30 attendees remains.
5) COVID-19 Funeral Restrictions at Mandai Crematorium?
Specific event size limits for events such for Burials and cremations will be lifted with effect from 15th March 2022 onwards. Zoning requirements will also be removed.
For cremation service at Mandai Crematorium, it shall be attended by not more than 50 persons in total. NEA will issue 50 entry passes for each cremation application at Mandai Crematorium. This is in view of ensuring safe capacity at the venue and to avoid chokepoints.
Safe distancing is encouraged but will not be required between individuals or groups in all mask-on settings. However, safe distancing will continue to be required for all mask-off settings. Where safe distancing is required, the distance will be streamlined to a single safe distance of 1 metre for all settings.
We hope that this article will provide some clarity on the current situation for Funeral COVID-19 Restrictions in Singapore. As the situation is constantly evolving, we advise that you stay up to date with the latest government announcements.
It's important to stay up to date with the latest information on Covid-19 related matters. To receive the latest updates, please visit the links below: –
https://www.nea.gov.sg/our-services/after-death/post-death-matters/arranging-a-funeral
https://www.moh.gov.sg/news-highlights/details/resuming-our-transition-to-resilience
If you're worried about Funeral Covid-19 and how it will impact your family's funeral arrangements, we hope that this article has helped to answer some of those questions. We understand the difficulty in planning for a future where more countries are shutting down due to COVID-19 restrictions.
Ang Brothers Funeral Services for COVID-19
Ang Brothers Funeral Services is here to support you during these difficult times. We understand how important it is to be prepared and have the necessary resources in place for when a loved one passes away. We will continue to update our blog with the latest information as it becomes available. Our team is here 24/7 to support your needs throughout these difficult times.
For enquiries on Funeral COVID-19 Services, contact our 24/hr Hotline – +65 9871 8388
Also, do visit our article on Mandai Crematorium to know more about their procedures!