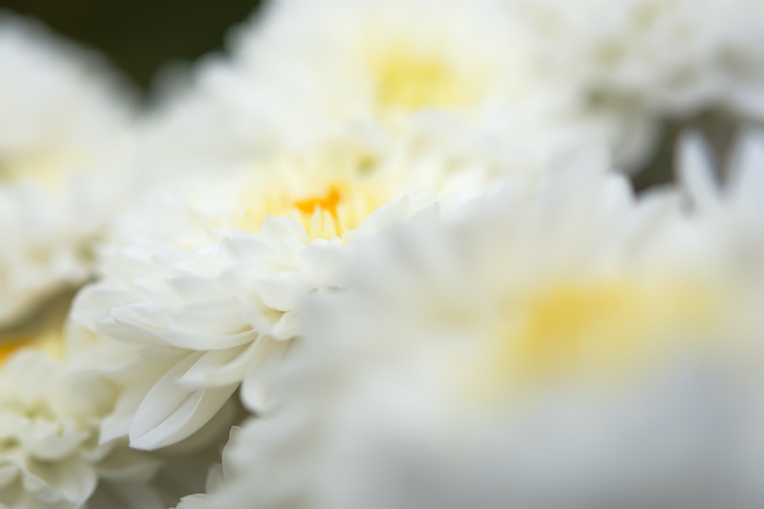 Dealing with the death of a family member or a friend is one of the hardest things to deal with in life. Whilst there is nothing that can possibly take away the heavy sense of grieve, simply being there for someone and showing that you care is one way to help them heal.
If you are not able to physically attend the funeral, you can show your support by sending them a bereavement gift. Offering condolence gifts can be a great way to express your sympathies and support for those grieving.
To get an idea of the common ways of giving donations during a Chinese funeral, read on down below.
Financial Donation

As with most funeral processions, traditional Chinese funerals are expensive and lengthy affairs that can last for more than a month – 49 days to be exact. Gifts of cash, even in small amounts, can ease the financial burden of the deceased's family, giving the emotional and mental space to grieve in peace.
There are 2 ways you can go about it, either by giving the donation directly to the family or putting it in a donation box. Put your money in a white envelope and pass it to the family. If not, you can put it in donation boxes that are often placed where the wake will be held, typically in the home of the deceased's family.
However you wish to give the monetary condolence gift, be sure to avoid amounts in multiples of 4 as the number 4 is closely associated with death. The amount also depends on the income level of the family and their guests, and your closeness with the deceased. If you're unsure of the right amount to give, don't hesitate to reach out to the grieving family and ask for help.
Offer Sympathy Flowers
If you'd like to offer something else besides a monetary donation, you have the option of sending flowers as well. White or yellow chrysanthemums are an ideal choice of sympathy flowers, as traditional Chinese customs state that white and yellow flowers serve symbolic needs for the funeral.
Do take proper care not to include anything red in the flower wreath or arrangement. Red, in Chinese colour, signifies happiness and joy, which is not appropriate for the occasion.
Paper Objects
Chinese mourners have been burning joss paper and paper effigies for centuries. This stems from a Chinese folk belief that if you were to burn paper money and make offerings for your ancestors, the deceased will receive and proceed to live a happy and prosperous afterlife. These objects are often purchased by the bereaved family, but you can also give present them as sympathy gifts.
Conclusion
A Chinese funeral service is a solemn occasion held to give attendees a chance to say goodbye before the deceased moves forward onto their next journey. Thus, whether it's in your conduct during the service or your donation, proper etiquette must be followed in accordance with the customs and traditions of the service.
At Ang Brothers Funeral Services, we offer comprehensive Funeral Services and Funeral Packages to help send off your loved ones onto their next journey. Our packages aim to provide a complete service to ease the family's burden during this difficult time. Whether it's Buddhist funeral services, Christian funeral services and the like, we're here to help.
If you are unsure of the proper ritual and etiquette to follow, do not hesitate to consult us. You can enquire with us at 9871 8388 with no obligations to engage our services.