Christian Funeral Services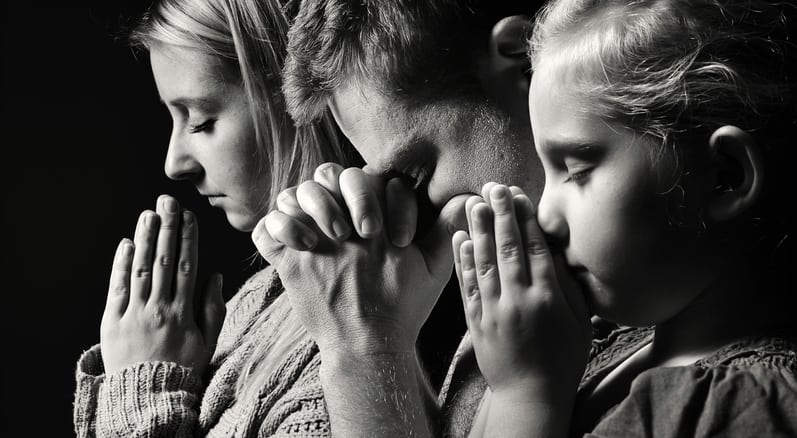 First of all, we deliver a Christian Funeral Service with the flexibility of services that churches require. From a complete Christian Funeral Package, we would welcome any request made from any clients' Church. Quite a lot of Churches are more than likely to add a thing or two to our flexible Christian Funeral Package. Some Christian funeral services consist of:
Open Casket Observation; so that friends and sympathizers can pay their last respect.
Praise; and
Committal.
Best Christian Funeral Service Commendation
The best Christian Funeral Services is at most times concluded with a final praise where the deceased is highly praised to God's tender kindness and care.
Committal
The committal naturally holds at the final crematorium or burial ground. The departed is being lay to rest with the expectation to rise again with eternal life in God's magnificence.
Detailed Christian Funeral Package
At funeralservicessingapore.com.sg, our Christian Funeral Package comes in various flexible packages. While there are different arrangement mandatory for dissimilar Christian funerals services that families require, you might have to call one of our friendly advisor to lead you through as all our Christian Funeral Services are very flexible.  For ease and transparency concerning our Christian Funeral Package fee, feel free to get a free estimate from funeralservicessingapore.com.sg.
Why Us?
In conclusion, we have the acquaintance needed to handle any form of Christian Funerals. Our staffs are experienced enough to be both attentive and subtle to the needs of any customer. Hence, we pride on delivering fully transparent Christian Funeral Service in Singapore.
In addition, we also accept several payment systems for our Christian Funeral Packages in Singapore to ease our customers. Furthermore, you can choose to plan for a more extravagant christian funeral service but at a higher price.
Finally, to find out more about the best Christian Funeral Services and cost in Singapore, simply CONTACT US TODAY
Tel: +65 6464 9809
Email: funeralservicessingapore@gmail.com